news
Collection of BluePrintLAB news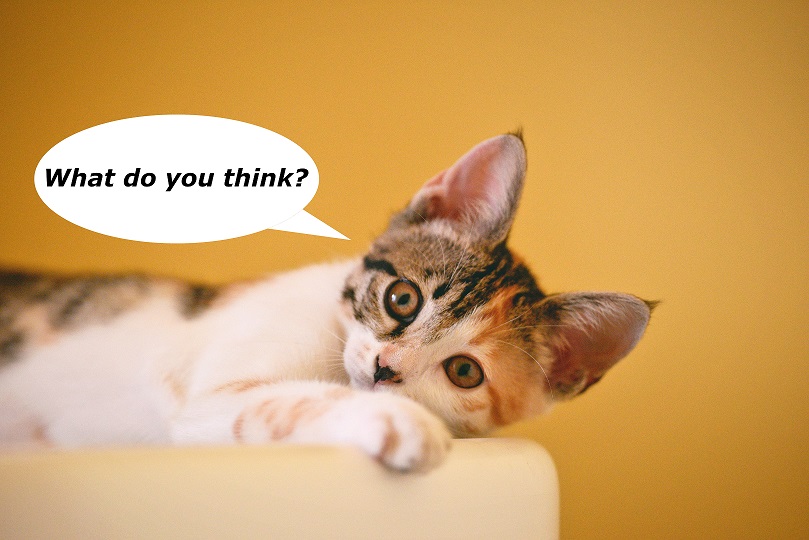 Are you in the US? Do you wear glasses or sunglasses? Please take a moment to fill out this survey and share it with friends and family in the US.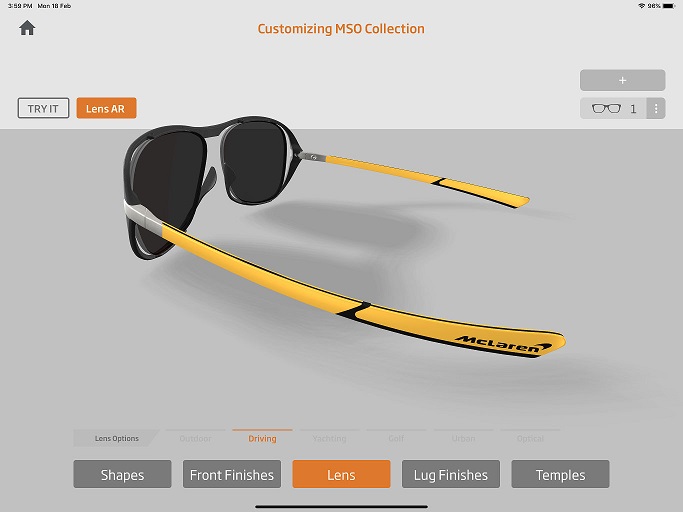 BluePrintLAB uses its expertise in 3D scanning, 3D rendering, and artificial intelligence (AI) algorithms with the new iPad Pro's 3D camera to design an app that delivers a quick and easy buying experience for eyewear that fits you.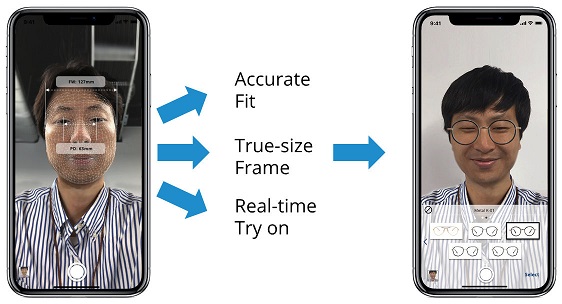 Our V2 Virtual Try On uses 3D face measurements to accurately fit eyewear on the user's face in real-time with the accurate size ratio.